DOWNLOAD HERE THE VOGADORS DIGITAL CATALOGUE
These digital publications present the overall idea of the exhibition and describe the nine works of the young architects participating in the 13th Venice Mostra Internazionale di Architettura. They include visual documentation of the ongoing development of the works—from the pre-existing location and the conceptualization of the project design to the material construction and final occupation by the users—videos produced expressly for the publication, and the views of critics and architects of worldwide renown.
This catalogue has been produced by GGili editorial in exclusive .ibook format compatible with iPad, available on the iBookstore.
It is a Bilingual edition: English/Catalan.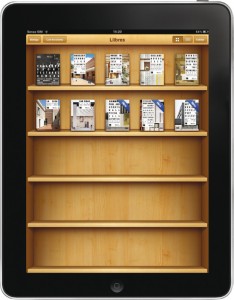 3 Comments